A high-performing team.
180 Wealth Advisors was founded to allow us to improve our ability to deliver best-in-class wealth management and investment advisory services, and provide truly objective advice--with the guiding principle of providing the kind of advice and service we would want for our families. We differentiate ourselves by providing highly-customized, tailored financial planning and investment advice, and by working only for you, eliminating any potential conflicts-of-interest. Our team is committed to delivering the best possible advice...grounded in trust, transparency and accountability.
180 Wealth Advisors is registered with the Securities and Exchange Commission as Registered Investment Advisors (RIA's), requiring us to act as fiduciaries for each client. We have chosen Fidelity to be our asset custodian...one of the largest, safest, technologically advanced, and most respected financial firms in the world.
This structure allows us to select and utilize the best possible investment and financial planning solutions for the benefit of our clients, from the best research, strategists and economists, to the latest cutting edge technology and software.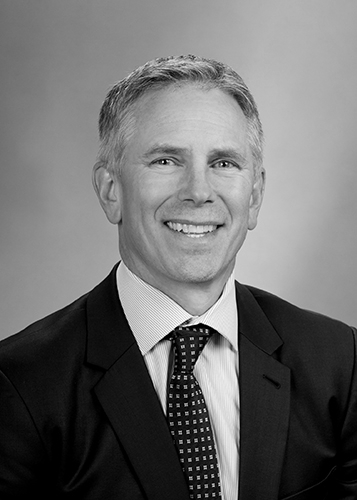 Darren N. Henke, CFP, Managing Partner
Darren is a founder of 180 Wealth Advisors and works with clients to deliver customized wealth management solutions. Darren helps clients build and grow their wealth (using market volatility to their advantage), and create attractive and growing income streams for retirement.
Prior to founding 180 Wealth Advisors, Darren spent 26 years at Merrill Lynch, where he was Senior Vice President for Merrill Lynch's Private Wealth Division. He graduated from Eastern Washington University with a double major in Finance and Professional Accounting, and a minor in Economics. Darren and his wife Kristin live at Lake Tapps, where they are active in the community, enjoy family time with their three children, son-in-law and grandchild, and participate in multiple outdoor activities and sports.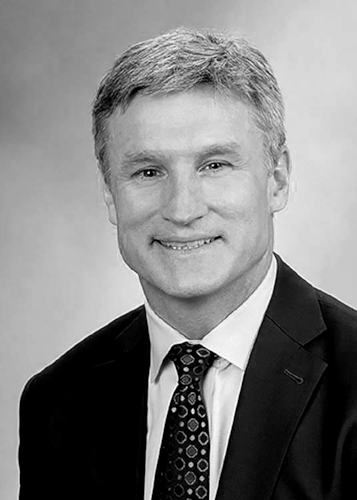 Richard W. Buchan, CFP, Managing Partner
Richard is a Founder of 180 Wealth Advisors and works with clients to deliver superior investment outcomes. Richard feels privileged to bring clients the benefits and confidence that the firm's goal-based wealth management approach can provide.
Prior to founding 180 Wealth Advisors, Richard spent 26 years at Merrill Lynch, where he was Senior Vice President for Merrill Lynch's Private Wealth division. Richard graduated from Washington State University with a Bachelor's degree in Business Administration, with an emphasis in Finance and a minor in Economics. Richard and his wife, Elizabeth, reside on Mercer Island with their three children. Richard enjoys volunteering through the Boys and Girls Club, and when time allows, he enjoys water skiing on Lake Washington and snow skiing.
SYLVIA PARKER, CRPC, SENIOR FINANCIAL ADVISOR
Sylvia brings a wide array of experiences and knowledge to the clients she serves. Having spent over 20 years with Wall Street firms and non-profit organizations, she has worn many hats: financial advisor, educator, planner and asset manager. Sylvia feels personally rewarded helping clients grow and manage their wealth toward a comfortable, well-deserved retirement.

Sylvia graduated from Wellesley College in Massachusetts with a degree in Political Science and earned a master's degree in Education from University of Puget Sound. Prior to 180 Wealth Advisors, Sylvia worked as an analyst at Merrill Lynch. Outside of work, Sylvia has assisted with community and economic development in distressed areas, and served on the board of the local hospital system. Today, Sylvia continues her charitable work and takes great pride in her two sons: Jordan, who taught high school in New York City's South Bronx before going into career placement, and Wilson, who joined the military.
brett garver, CHIEF OPERATING OFFICER, FInancial Advisor
Brett Garver is a Financial Advisor the current COO of 180 Wealth Advisors. Brett has spent the last 18 years in the wealth management business working with all of the leadership team at 180 when he was with Merrill Lynch.
Since 2001 Brett has had the opportunity to work with four major investment firms where he has acted as a director as well as a wealth manager. A graduate of Eastern Illinois University, Brett has his Bachelor's and Master's in Economics. Brett currently lives in Maple Valley with his daughter and enjoys golf and weight lifting when he is away from the office.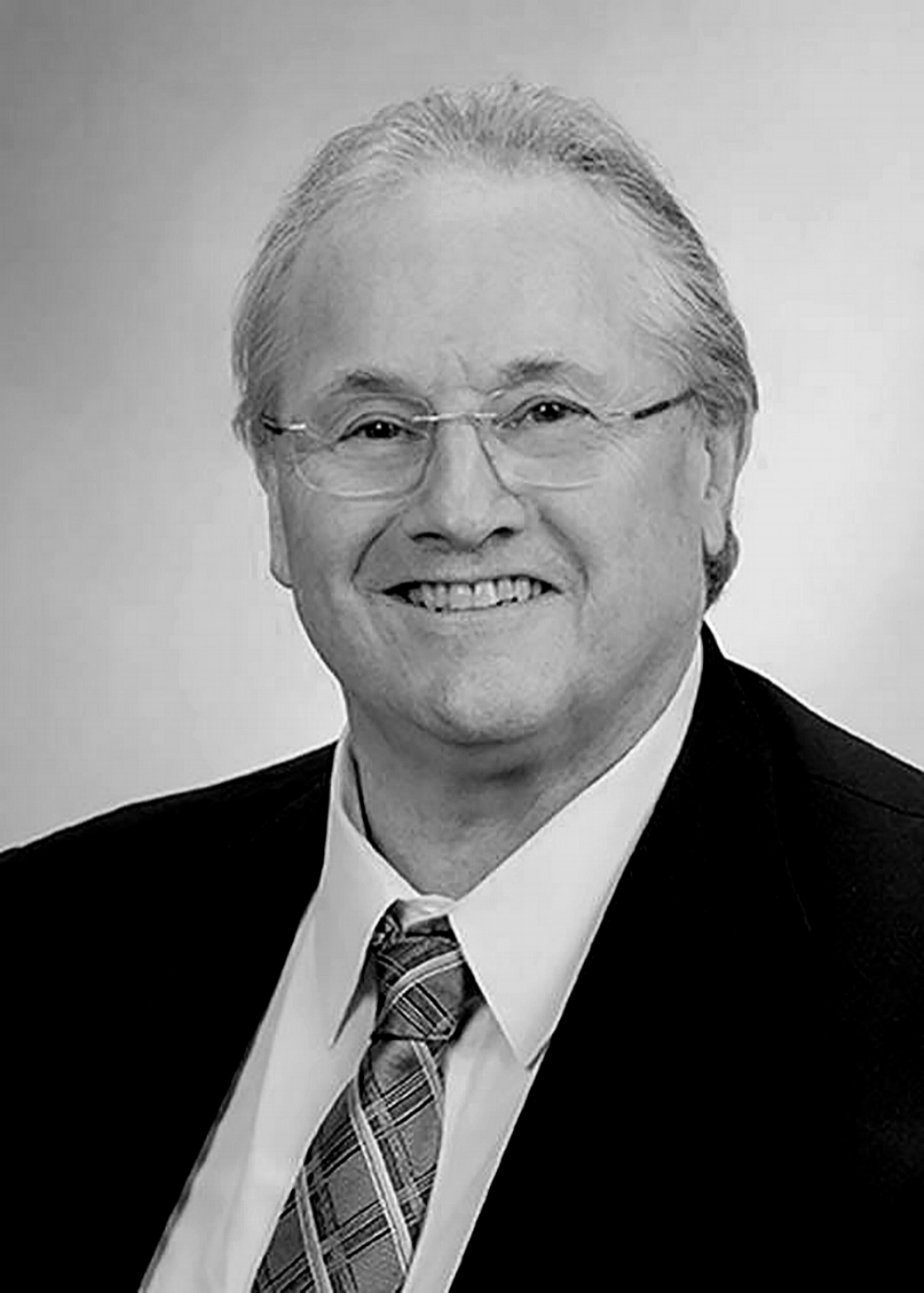 ROBERT "BOB" J. PERRIELLA, Consultant
Bob became a Financial Advisor in 1979. During the 1990's Bob owned and operated two restaurants. He then returned to the world of investments with Bank of America Financial Services, joined Merrill Lynch in 2009, and is currently a consultant with JMP CPA working with 180 Wealth Advisors on accounting and operational issues.
A graduate of Washington State University, where he majored in Psychology and minored in Economics, Bob is a lifelong Washington resident who lives in Fairwood today with Jacqueline, his wife of 40 years. They are proud parents of three "great and grown" children and love traveling to Europe and Asia. Bob enjoys making home improvements, gardening, rooting for the Seahawks and Washington State football, and serving as a Rotarian.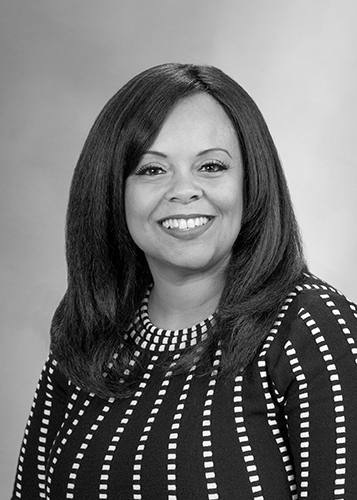 TALAYNA HILL, vp ADMINISTRATIVE & client services
Talayna is a highly skilled and experienced operations expert. She started her career in financial services at a subsidiary of Washington Mutual, before joining Merrill Lynch in 1997. Talayna is a native of Gary, Indiana and attended the University of Washington. She enjoys family, friends, travel and exercise, and is an avid Seattle Seahawks and Los Angeles Lakers fan.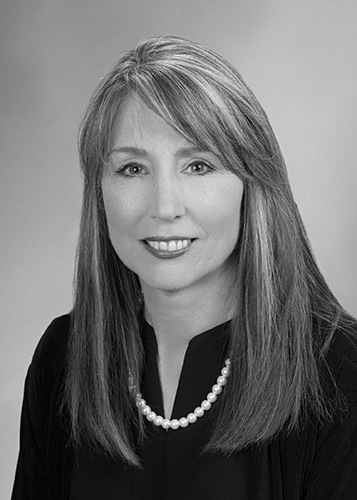 KRISTIN " kRIS" Crabtree, vp ADMINISTRATIVE & client services
Kris is a 30 year veteran in the financial services industry and brings a wealth of operational experience and knowledge to 180 Wealth Advisors. A native of Washington State, she and her husband, Stephen Crabtree, have two grown sons and enjoy the great outdoors - camping, hiking, kayaking and fishing.
MEADALLEAN lELAND, ASSISTANT TO CHIEF OPERATING OFFICER
Meadallean started working with 180 Wealth Advisors just a few weeks after the doors opened. She brings great Organization skills as well as very useful Technology skills to the team. With an 8-year-old boy to keep her busy, they enjoy doing outdoor activities and going to her son's sporting events. Meadallean loves to do anything-involving art in her free time; including cooking, pottery, drawing, painting and writing.